Window grill designs can be simple or intricate in design, depending on your personal preference.
You can even have them custom-made to match the look of your home. Custom grills can be made from any material and any design.
You'll be able to find a company that specializes in custom grills and windows like schuco windows and fenesta windows and they'll work with you to create the perfect one for your home.
Modern Window Grill Design
The modern window grill design is a sleek and stylish way to add security to your home.
This type of grill is made from aluminum or steel and can be purchased in a variety of colors.
Aluminum, uPVC and steel are the most popular materials for this type of grill. However, there are also window grills made from plastic and even wood as per requirement and building design.
These types of windows look attractive and give a modern look when you choose a matching acp sheet design for the exterior as well.
Stylish Window Grill Design in India
Looking for a way to make your home stand out from the rest? Check out these stylish window grille designs that are popular in India!
Choose the perfect exterior wall cladding to match the exterior look with the window grill designs here.
Wrought Iron Window Grilles
These beautiful window grilles are made of wrought iron and feature intricate designs.
Have a look at these iron window grill designs below which are trendy yet stylish and very popular in the market today. You can also match these iron windows with your main modern iron gate design as well to give it a perfect symmetric design: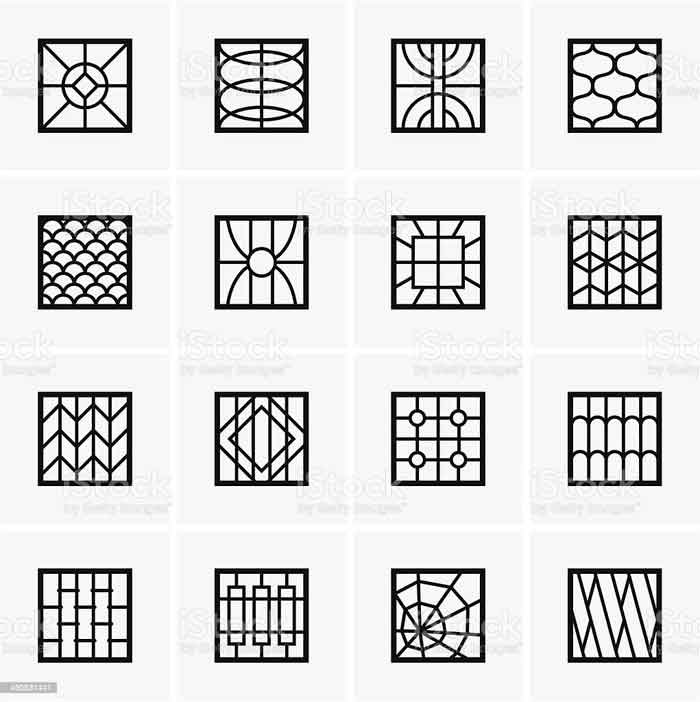 Wooden Window Grill Designs
Wooden window grilles are another popular option in India as people are on the trend of making same design for window grills and wooden main gate which makes it a stylish yet simple look.
They can be stained or painted to match the color scheme of your home as well and add a warm, natural look.
Aluminium Window Grill Designs
Aluminium window grilles are a great choice for those looking for a durable and low-maintenance option.
Stainless Steel Window Grilles
Stainless steel window grilles are a modern option that is perfect for those looking for a sleek and stylish look. People opt for matching steel gate design with steel window grills today.
Decorative Window Grilles
Decorative window grilles are the perfect way to add personality to your home.
Security Window Grilles
Security window grilles are a must-have for any home in India.
Custom Window Grilles
Custom window grilles are the perfect way to get the exact look you want for your home.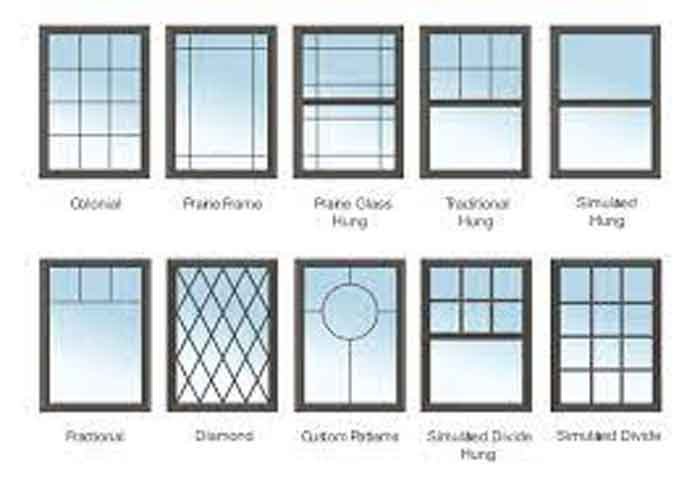 You can choose the design, material, and color that you want to create a unique and stylish look.
Try these main gate design if you want to make customized window and gate grills for your building.
Box Window Grill Design
This type of grill is perfect for any home or office and can add a touch of class and sophistication to any space. Box window grills are typically made from aluminum or stainless steel and can be powder coated to match the color scheme of your home or office.
If you have a unique window size or shape, you can easily find a box window grill that will fit your needs.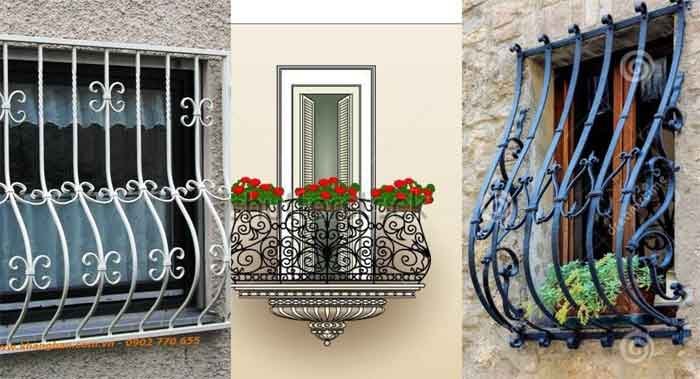 Box window grills can also be fitted with locks to further increase the security of your home or office.
Sliding Window Grill Design
A sliding window grill is one of the most popular choices for security grilles. They offer a high level of security and are available in a variety of designs to suit your needs.
They can be powder coated to match your existing decor or left natural to create a more industrial look.
Sliding window grills are designed to be installed on the outside of your windows.
Sliding window grills can be opened from the inside or the outside. When opened from the inside, they provide easy access for you to clean your windows. When opened from the outside, they provide a high level of security, as they can only be opened with a key.
Note: Have a look at these main iron gate colour combinations for your home or office here.
Sliding window grills are available in a variety of designs, including single-panel and double-panel designs. Single-panel grilles are ideal for smaller windows, while double-panel grilles are better suited for larger windows.
If you live in a low crime area, you may be able to get away with a less expensive design.
There are a variety of designs available, so you should be able to find one that compliments your home's existing decor.
Once your grill is installed, you will need to maintain it properly. This includes regularly cleaning the tracks and making sure that the locks are working correctly.
Consider reading: Name plate designs for main gate
UPVC Window Grill Design
UPVC windows are gaining popularity in Indian homes for their many benefits. But one of the most important factors that influence people's decision to opt for UPVC windows is the aesthetic appeal that they offer.
And what adds to the aesthetic appeal of UPVC windows is the wide range of UPVC window grill designs that are available these days.
Try these balcony railing design for your home front as well.
Consider this when Installing Window Grill
Window grills provide an extra layer of security to your home, and they can also be a great way to improve its curb appeal. But before you head to the hardware store to buy some grills, there are a few things you should consider.
The first thing you need to decide is what material you want your window grills to be made out of. There are several options available, including wood, metal, and plastic. Plastic window grills are the most low-maintenance option, but they may not have the same aesthetic appeal as other materials.
Once you've decided on a material, you need to measure your windows so you can buy the right size grills. It's important to get grills that fit snugly against your windows so they can't be pried open from the outside.
Consider Reading:
If you're not sure how to measure your windows, you can always ask a salesperson for help at the hardware store.
Once you have your window grills, it's time to install them. The process is different depending on the material, but it's generally not too difficult.
If you're installing wooden grills, you'll need to use screws or nails to attach them to the window frame. For metal or plastic grills, you can usually just snap them into place.
Follow the instructions that come with your grills for the specific installation process.
Once your grills are installed, take some time to enjoy your new security measure and improved curb appeal. Just be sure to keep an eye on them so you can catch any problems early on. Regular inspections will help you spot any issues so you can fix them before they become serious.
Also view modern stairs railing design in steel here.
Conclusion
If you are looking for a high level of security, box grills or sliding window grills are a good choice. If you are concerned about the aesthetic appeal of your home, UPVC window grills offer a wide range of designs to choose from.
Whichever type of grill you choose, make sure you follow the manufacturer's instructions carefully to ensure proper installation and maintenance.