The Festival of Lights is about to come, once the monsoon is done. Hence, it is time to give your home a Revamp. After the regular spring, cleaning is what will make the difference to make your home look absolutely beautiful.
And, coloring them is the best thing one can do. Painting your house in beautiful colors and shades will make them more welcoming and cozy to live in this idea.
Hence, to help you with that Asian Paint new Catalog has some really cool colors.
This year Luxury and Style are just a Brushstroke away with ASIAN PAINTS' ROYAL Luxury Emulsion and the range of paints. Royale Glitz is an ideal option to up the glam quotient of your home.
The ultra-sheen of New Royale will give your house a shiny and rich finish. So what is the wait then!
Have a look at the best and trendy two colour combination for bedroom walls here.
Get to know more about interior and exterior color combination catalog by Asian paints:
Royale Book of Colors
Asian Paint Cataloguecomes with an extensive range of 2200 Lush shades and an exclusive designer collection of colors that is curated by world-famous designer Sabyasachi.
Asian paints shade card unfolds multitudes of options that can give your home a luxurious feel. You only have to sit back and relax since Royale is the only paint emulsion in India that is equipped with Teflon, surface protector to make it highly durable and stain-resistant.
It is non-toxic, low VOC, lead-free, and odourless paint that protects your walls from harmful bacteria.
You may also like to read:3D Wallpapers
Shades Of 2023 By Asian Color Book
Simplicity: According to the Asian color Catalogue, this particular range of shades includes all warm, and cool colors that add elegance to your house. As we all know Earth, sand Sune, clay, Clay or Jute, are colors of timelessness and purity. Hence you can go for warm, cool, and Earthy colors.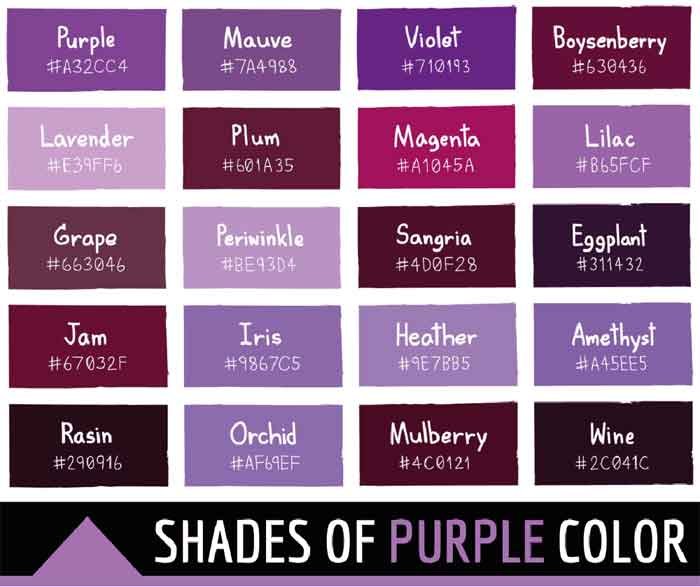 It will make your bedroom feel nurturing, meditative, and uplifting. Or, you can add a texture different look.
You may also try these two colour combination for living room shown here as well.
You can check out Asian paint color shade 7936 Hacienda Clay Wall colour1 Royale Play Safari Classic.
Pick the shades that complement each other and give your space a touch of color play.

You can Pair an icy blue color with Royale Play color wash texture, or a Peach color with white, beige, and stone grey to bring out the best. For example, you can have a look at

0336 Buttercup N and L136 Pebble White Wall color from the new collection. Purple colour is also a good option to choose from.

For a simple space, go for the Pastel color selection for rooms. Asian Paint color code

K158 Ethereal Sage N Wall colour1 9531 Soothing Silk Wall colour2 7228 Winter Morn

falls perfectly well in this range.

Neutral colors

accentuate the decor elements in your space. Asian Paints neutral colors let your decor take a central stage, The latest colors, and styling trends are all about light shades such as Winter morn, Orange Spark, and Basra Pink. You can check out the latest color collection in ColorNext Decor Decor Direction Book.
Elemental: You must have observed how Blood -red Rubies and emerald greens colors add up a luxe feel to any space. They enlighten up your space like a classic beauty.

Asian paint bedroom color in this zone adds depth to your space and also adds up a texture to the wall. For instance, you can consider a combination of BASE COAT Royale Luxury Emulsion 7503 Teal Blast TOP COAT Royale Play 7429 Night Edition for your bedroom space.
Pair the Dominant colors with a dark brown tone to make the solitary spaces feel stylish. For a slight flourish, consider applying a Zari stencil for making the arrangement look more interesting.

Put more emphasis on the lines, cuts, and intense colors such as

Passion Fruit, Burgundy Rosso, and Imperial Blue

.

Go for lush classic colors with the antique decor in your layered spaces.
Do check out the two colour combination for kitchen laminates here as well for your reference.
Asian Paints Royale Palette: It is a series of all the astounding shades that are handpicked by creative artists whose visual sense will inspire you. The designer palette reflects the color of aesthetic by Sabyasachi whose vision is to transform the runway with a dazzling wallcovering masterpiece. Inspired by India's architecture and antique textile, they have revealed 35 enthralling Asian colors for a vintage and aristocrat feel.
White and Cream: Neutral walls are the new trends and give your room a stunning ad sharper look. But a hint of mixing warm tones can make the feel of the whole room beautiful. One can consider these Asian paints color shades that will go well under this theme.
Also read:Vastu For Colors Combination For Home
A01 Conch Shell, SA02 Mysore Ivory, SA03 Calcutta Rain, SA04 Limestone
Grey and Sienna: Neutral colors with quiet, and richer tones offer an elegant contrast and helps to create a cool and serene room experience.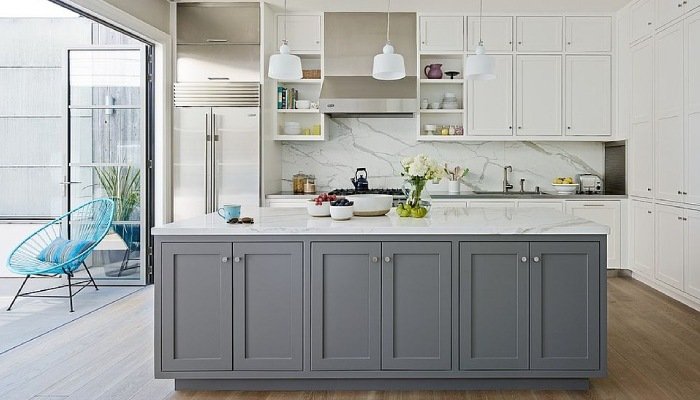 Go for subtle shades:
08 Parchment, SA10 Velour Grey, SA10 Velour Grey Wall color, SA09 Ivory Stain, SA11 Potters Wheel
Along with warm tones SA12 Bitter Chocolate, SA13 Warm Tobacco, SA14 Crushed Nutmeg from the new Asian Royale collection.
Red and Maroon: Perfect for bedroom space as it adds a touch of sensualness and accentuates the lighter shades.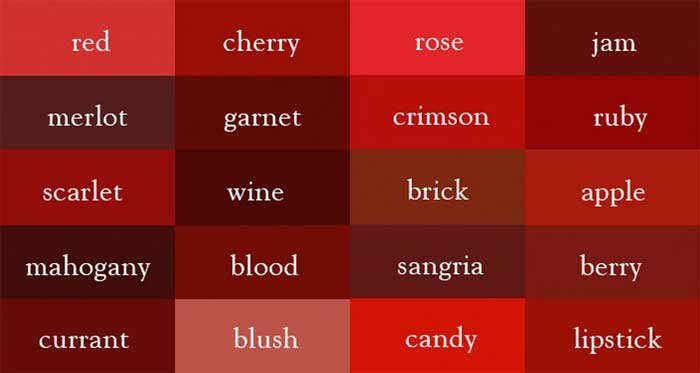 5 Alabaster Blush, SA17 Tea Rose, SA19 Ruby Rouge, SA21 Madder Rose, SA16 Apricot cream, SA18 Baked Terracota, consider these trending shades for adding a touch of red in your space.
You may also want to check two colour sunmica designs for wardrobe as well here.
Olive and Ochres: These luxurious emerald green Asian paints expand the sense of space.
2 Winter Smoke, SA24 Mangrove Green, SA24 Mangrove Green Wall colour1, SA23 Ganges Clay, SA25 Zambian Emerald, SA26 Sepoy Green, SA27 River Stone, SA28 Wet Turmeric are some shades falling under Olive and Ochres.
Consider Reading:
Emerald and Blues: Make your living space look vivid and radiant with an emerald green that evokes a sense of luxury along with a soothing effect. This Blue will never go out of style and is loved universally.
9 Vintage Pistachio, SA30 Chutney Green, SA31 Betel Leaf, SA32 Romani Green are some examples of the new Asian Color palette.
One can also apply Borders and frames smartly to accentuate the existing decor elements of the space.
Check the entire range of colours here. (download pdf file)