The construction industry in Mumbai is booming thanks to a growing population and a rise in infrastructure development projects. This has led to an increase in the number of construction companies in the city, all vying for a share of the market.
These include the company's experience, track record, pricing, and the type of services they offer. To help you choose the right construction company for your needs, we have compiled a list of the top 10 construction companies in Mumbai.
1. Hiranandani Construction
Hiranandani has ushered in an era of higher living standards and global lifestyles as a result of the ambition to change people's expectations and the city's skyline.
With its long-term vision to see the changing societal trends, Hiranandani is now a major real estate company in India and has an international presence. Hiranandani builders are one of Mumbai's top building companies.
Address: Hiranandani Business Park Powai, Mumbai, India – 400076
2. K Raheja Group
The K Raheja Corp has had a tremendous effect on contemporary life, from exquisite homes to adaptable workplaces, skilled hotels, and convention centers, to excellent shopping malls. 
With each of its services having its distinct features and characteristics, the K Raheja Corp provides aspirational environments with distinctive characteristics and attributes.
The Firm has been a trendsetter in the field of environmentally beneficial development. K Raheja Corp is a construction firm based in India that produces environmentally friendly structures. It is committed to establishing large, green areas across the country, in addition to its other accomplishments. 
K Raheja Corp has been acknowledged with honors at prestigious events because its buildings have received certifications in the Gold and Platinum categories. K Raheja Corp has been ranked among Mumbai's top 30 building contractors.
Address: Raheja Towers, Bandra Kurla Complex, Mumbai, India -400051
3. Lodha Group
Established in 2016, the Group is focusing on Mumbai's real estate market and has plans to develop roughly 33.8 million square feet of prime property in the city's metropolitan region (MMR). 
Across projects completed in FY 15-16 alone, they finished 6.76 million square feet and 7,426 residences. 
The Lodha Group is one of Mumbai's top 30 construction firms. For FY 16-17, they completed 7.76 million sqft. They also completed 5,677 units for nine months ending December 31, 2017, compared to 6.99 million square feet for the same period in 2016. 
Apart from that,  you will also need an interior designer for your home decorating. Here we have made a list of top interior designers in Mumbai where you can consult for your home decoration.  
Address: Apollo Mills Compound, Mahalaxmi, Mumbai, India – 400 011
4. Godrej Properties
Godrej Properties is one of the city's top 30 firms. Residential, commercial, and industrial properties are being built in 12 cities across approximately 14 million square feet (151 million square feet). 
Address: Godrej One, Vikhroli East, Mumbai, India – 400 079.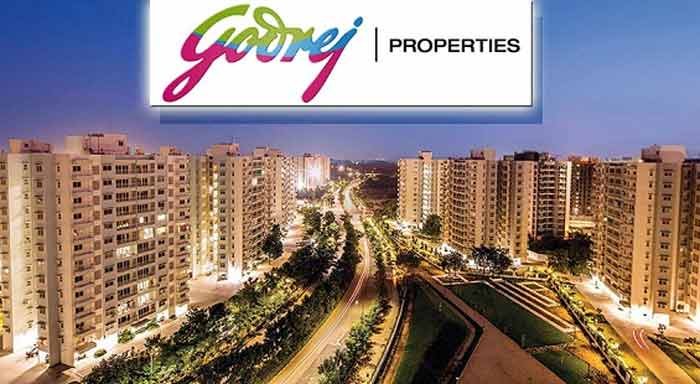 5. Oberoi Realty
The benefits of a doormat may go far beyond the doorstep. From the comforts of home to the efficiency in the workplace to leisure, shopping, learning, and growth, they have an impact on life that is all-encompassing. 
It's a never-ending search and dedication at Oberoi Realty to guarantee that this link between these places and the people who reside inside or around them feels genuinely improved – influenced by knowledge about what a discriminating lifestyle necessitates. 
Almost every culture sees enhancing people's lives as an almost natural preoccupation, a view through which we see every project and each minute component – we are dedicated to ensuring that the experience is satisfying. That is why Oberoi has been recognized as one of Mumbai's best construction firms.
Address: International Business Park, Goregaon, Mumbai, India -400 063. 
You should also know about – How to Reduce Constuction Cost in India
6. Bharat Infrastructure
Their modest beginnings have taught us that progress comes from constant and continuous improvement. 
With each project, they strive to exceed their norms by developing experiences that go beyond their limits and are a cause for pride among our entire team.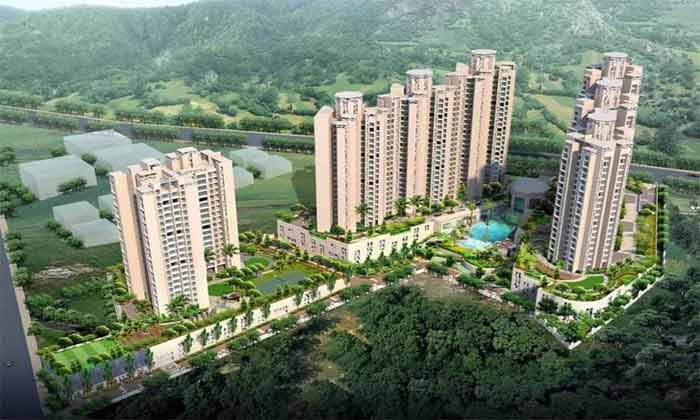 They understand space better with each new project and compete fiercely to reach higher levels of excellence by setting ever-higher standards.
Address: D.N. Nagar, Andheri West, Mumbai, India – 400053
7. DB Realty
The firm was incorporated in 2007 as a subsidiary of India's longest-lived Real Estate Company, DBN Realty Limited. In just a few years, the company has established itself as one of India's leading real estate developers. 
While their success story is founded on facts and figures, their reputation for excellence in residential, commercial, and gated community developments will be their legacy. This is why DB Realty is among Mumbai's top 30 construction firms.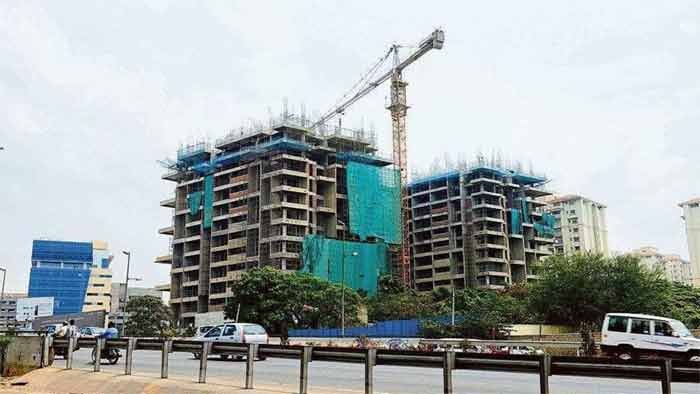 This is why, even in these trying times, they continue to be dedicated to our corporate goal of producing high-quality properties and keeping their promises to all of their stakeholders.
Address: DB House, Goregaon (E), Mumbai, India – 400 063.
You should also think about Gate Pillar Design which are very important part of any construction. Here you will find the best gate designs including the latest one. 
8. Nagarjuna Construction Company
NCC has not only completed projects on time but also efficiently and professionally, which has earned it a good name among clients, financial institutions, associates, and shareholders.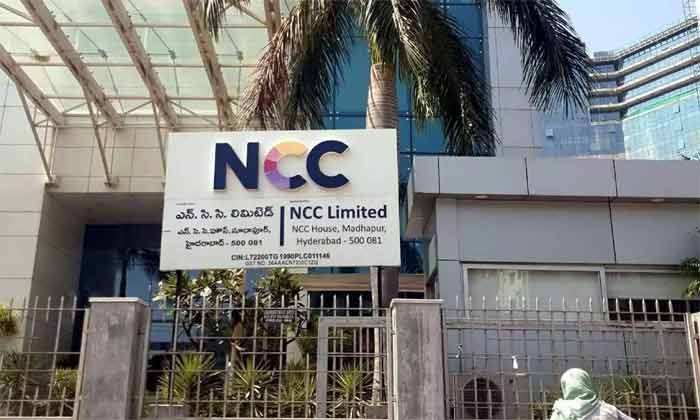 NCC's three decades of effort and dedication have resulted in the creation of new divisions and the crossing of the One billion-dollar threshold in turnover as well as the four billion-dollar mark in orders. 
NCC is one of our top choices to place it among the top 30 building contractors in Mumbai.
Address: Suren Lane, Andheri (E) Mumbai, India – 400 093.
9. Karrm Infrastructure
Karrm's objective is to create high-quality, low-cost housing, which entails developing residential communities that are both affordable and conducive to people and their families living comfortably. You can use the construction cost estimator which will help you to find the approx cost of your infrastructure.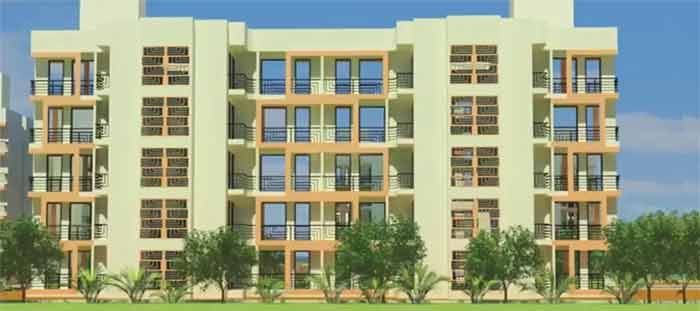 This firm is dedicated to producing attractive housing that is carefully planned and well-maintained. Sustainable construction is one of the fundamental principles behind the operations. 
When affordable housing is done effectively, they feel it has the potential to be a transformative resource for residents as well as a source of beauty and energy in the neighborhood.
Address: Vikhroli West, Mumbai, India – 400 083.
10. Xrbia
Xrbia was founded in 2012 and currently has 3500 homes under construction at Hinjewadi. The project was sold out within four days of going on sale after receiving a large response.
Address: Palm Beach Road, Sanpada, Navi Mumbai, India -400706.
Conclusion
The above-mentioned list of firms is a result of in-depth research and careful analysis. We hope you found it helpful in your journey to finding the best building contractor in Mumbai for your needs.