Our abode is the place where we live. It is the place where we thrive and feel a sense of security. And not only this, an abode tells a lot about our personality as well. A perfect abode depicts our interests and beliefs. The walls, the floor, the empty and filled spaces, each and every place has its own story and if we look carefully we can easily feel the vibe of a place. Room decor, the theme of decor, and the placement of decor items matter a lot. These are the things that determine the total outlook and vibe of your space. There are many ways to give your abode total decor. There are several themes and you can choose the right one that goes with your personality and the vibe of your home. There are few vital things that you must keep in mind while deciding the look and decor theme for your home.
Space: Space is a significant deciding factor when it comes to your home's theme. If you have a large house then you can make it look more lavish by adding heavy boho-type furniture or Victorian tables and beds. However, if you have a comparatively small abode then these items might make your house look cluttered and crowded. In the case of a small space, try applying a minimalistic theme or modern theme. Both these themes focus on fine edges and empty spaces. You can add modern paintings and art to your walls and give them life as well.
Lighting: Lighting is very important. The direction and side from which sunlight falls in your house are vital as it affects the color of your walls. It also determines the amount of sunlight your house will receive and thus makes up as an important factor in deciding the color of wall paint for your home as well. Color further can play a big role in determining the theme for your home. Bold and bright colored walls are usually a symbol of the maximalist style of home decor while pastels and light hues are usually associated with the minimalist one.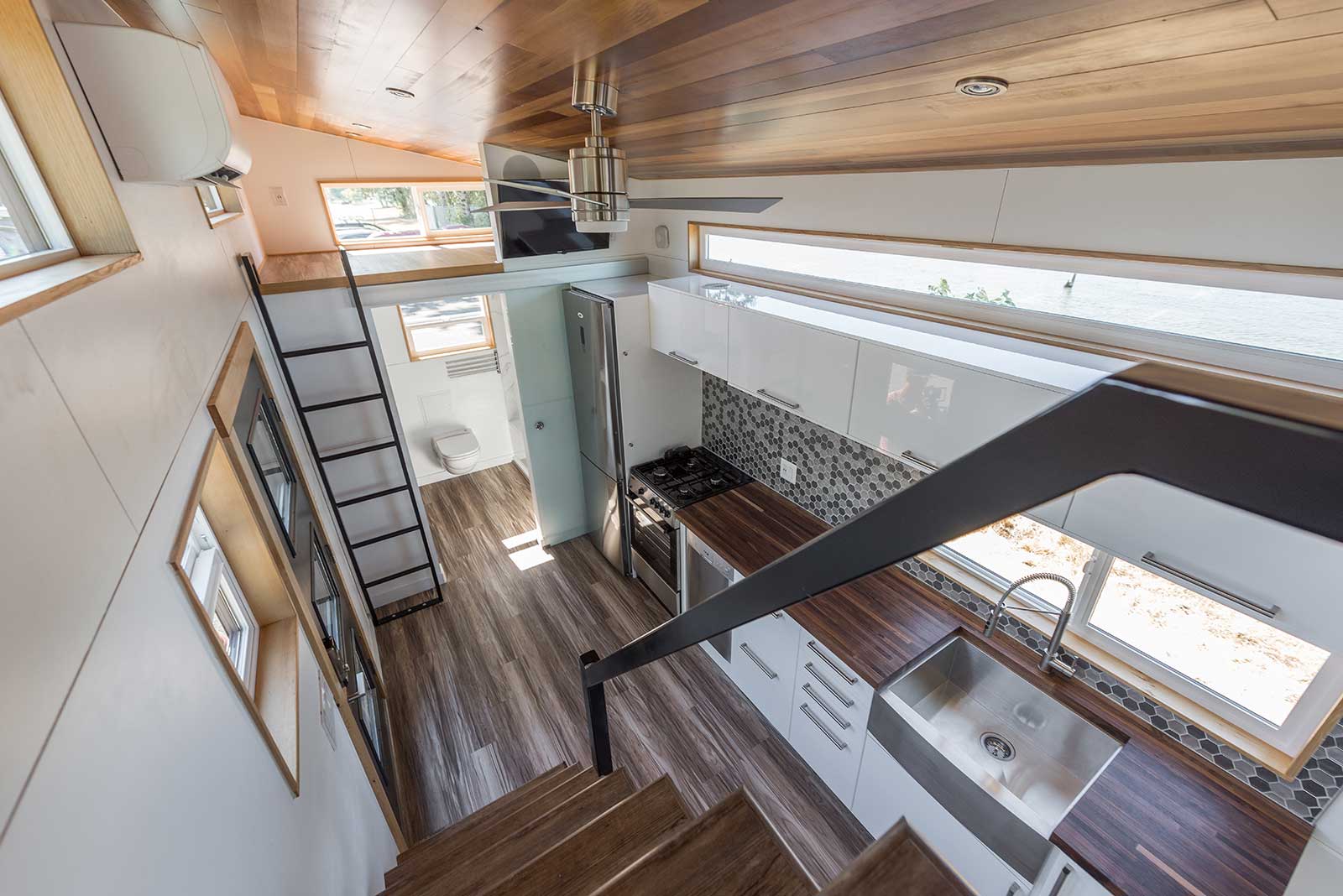 Dimensions: Dimensions play an important role while selecting the furniture for your abode. You must check the dimensions of your entry and the space that you want your furniture to occupy. This is the best way to avoid any damage later. It also allows you to have an idea of the right size of furniture for your home. When you have the right measurements you can avoid buying extra small or large furniture. Thus, whenever you plan to revamp your home or decorate your new home with new furniture then you must have a look at dimensions and open spaces.
When you have the full knowledge of these three things then you can easily select the theme of decor for your home. One of the best themes that you can find in every other house is the contemporary one. It is usually defined by lots of texture, clean lines, space, and subtle elegance. Those who like to have a blend of funky and sophisticated stuff in their homes can expect this to be their best option. Contemporary style is for those who are neither strongly maximalist nor minimalist by nature. In order to unlock the perfect home decor look for your abode, we bring to you some of the top suggestions that will surely make your home look more contemporary and royal.
Just Read: Modem Lifestyle Ideas and Tips
Contemporary homes have a lot of textures and so it is important to include textured art, rugs, cushions, and much more to your list. Textures provide a rich and classy look to your home but whenever you plan to add some texture to your home, make sure that there is a sync in all the patterns. Otherwise, your furniture might have a lot of areas of focus. This mismatch will make your home look flashy and dis coordinated.
Furniture also plays a vital role in deciding the theme of a house and if you want your house to look more contemporary then make sure that the furniture you add to your home has the least possible curves and has sleek edges. The contemporary theme is ruled by colors like black, white, and all the neutral tones. The furniture with exposed legs works best. Also, short heightened furniture is one specialty of contemporary themes of decor. You can take dark shades of brown and black while choosing the color for your furniture. It is one of the best styles that will add a bold look to your decor.
Flooring is another important factor that you must keep in mind while decorating your home. Contemporary homes usually would have vinyl or wooden flooring. Because contemporary style aims and depicts free and bold nature, thus the flooring should also be raw and plain. The wooden or vinyl wall adds a grounded and earthy feel to the overall look of your home and makes it look more raw yet beautiful. Make sure that whenever you plan on providing your room with contemporary decor then try and correspond your flooring with the walls and roof so as to produce an appealing and aesthetic look.
Neutral colors play a huge role in the contemporary style of home decor. neutral tones like white, black, and others are preferred when forming a contemporary type of home. The walls are usually painted with pastel or neutral hues. And in case if you want to add a bold effect to your home then you can add some open spaces along with those hues. Open spaces and bold windows have their own beauty. Make a color combination between pastels and neutrals to make your house a perfect contemporary example. For example, if you have painted your walls in pastel hues then make the trims neutral. You can also let the window edges be either extremely dark or plain white. Make sure that the windows correspond with the flooring and vice versa.
The last thing that completes the contemporary style is adding decor items to your place. Decor items are important as they help to create a sync between your furniture, flooring, and walls. Showpieces, paintings, and other such items have a significant role in adding drama and gravity to your home. A dramatic and colorful painting over neutral walls can never go out of fashion. You can experiment a lot with all types of decor items like metal, glass, matte frames, and much more. But make it a point to not clutter. The contemporary style is known for a spacious and free environment and cluttering can make your home look messy.
The contemporary theme adds a fresh vibe to your home and gives it a feeling of liberation. It makes the home look chic and spacious. Contemporary homes are a perfect blend of elegance and style. And if you are looking for a style that has modern, minimal, and elegant attributes to it then-contemporary themes of home decor can be your go-to theme for sure.