Small spaces or rooms may have restricted areas when it comes to square feet, but there are lots of possibilities for enhancing the function, style, and efficiency of the room. The only thing that you need to keep in mind is whether the room design offers a variety of following benefits.
It can be used in multiple ways
It has room storage
It has small space friendly size and shapes
It includes built-in technology
When designing the small room spaces ensure to follow these above-mentioned guidelines. Below you will come across the reasons why these Interior Design Trends 2020 for small rooms are total lifesavers in your small spaces.
Multi-functional
If your room is low on square feet, it is quite crucial for you to have room furniture that suits the multipurpose needs within the room. For instead the ingenious sofa sleeper can truly turn any room space into the instant bedroom which comes quite handy when you are familiar with entertaining guests overnight.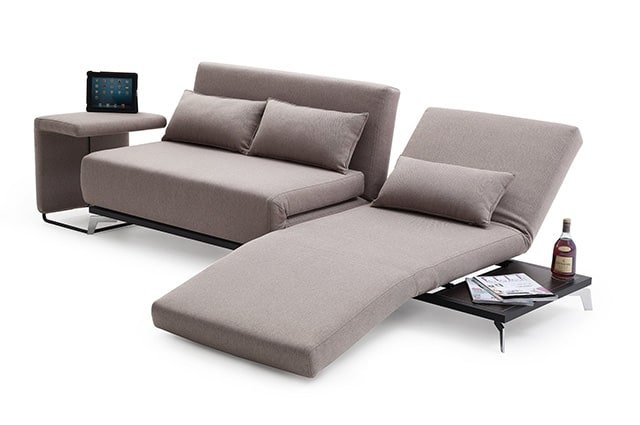 You can make use of any playroom or office space to make the space that works on several levels. Some of the other furniture pieces that you can include in your room space are reading and working height, lift top cocktail tables that reach ultimate eating and also the room dividers which would separate all available open space into defined zones.
Storage
Clutter is the biggest enemy of all small spaces because nothing can make your guests more claustrophobic and cramped in tiny space than ends and odds scattered everywhere. So, it is necessary that you opt for the best Home Decoration Tips that offer clever storage features. Ensure to include the beds that are having drawers as it is the ultimate piece of furniture for any small rooms which can't fit the dressers or the chests. The drawers can be used for storage of blankets, clothes and other essential clothes, while neatly tucked away. Storage cocktail tables, storage ottomans, evening dining tables with storage are some of the innovative storage pieces that you may use to increase the small spaces and make it more functional.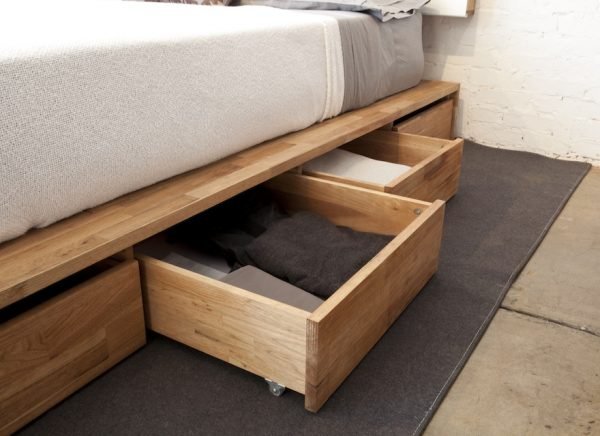 Shape and Size
For a well-designed home the proportion, shape, and size are the vital elements to create a sense of harmony and balance. This is very crucial especially when you are low in the square feet area. The pieces that are considered small space friendly include the height of dining sets. Since they take all the advantages of the vertical spaces in small rooms, they occupy very little space and room. This is the particular set of furniture which includes a table that features the shelf for storage and lazy Susan usually makes entertaining the absolute breeze.
Besides, you can include triangle and round-shaped tables with armless chairs as they are other shapes and sizes to choose from. If your room is low in square feet it is crucial to include the furniture that meets the multiple needs. You must also include the sofa sleeper in the playroom or office to create the space that is functional.
Tech Smart
Being able to extract more in less square feet area is what efficient small room living is all about and interior designs with built-in smart features enable the room owners to play, work and entertain at the same time conveniently. The chest must include the AC outlets, USB ports and more that let you power up the room and recharge the Smartphone and other similar devices. Since our lives revolve around technology, it is quite crucial for you to design the small spaces of your home in an efficient manner so that everything is more convenient and easier.
Add Soft Glow to Brighten Up Your Space
Brighter lights never seem to work well for small spaces. The soft warm glow usually makes us feel relaxed instantly. The tripod lamp offers the ultimate balance between soft and warm glow and harder brighter lights. This will give your small spaces enough lighting without making it look bold. The look and feel of the tripod lamp will make the room feel like it has the setting of a vintage photoshoot.
So, these were some of the design features for small rooms which will maximize the look of smaller spaces and make it more spacious and functional. Check the site of DecorChamp for more details and design features for maximizing the look and functions of your small square feet rooms.