Daily Routine Vastu Tips by Experts
All of us want to have a comfortable and relaxed life that is full of happiness and prosperity. However, most of us fail to enjoy the bliss, prosperity and calmness that we and our family members deserve. If you want to make your life contented and harmonious, it is important that you acquire few habits in your daily life that can help you. Vastu, the science of directions, helps you to bring desired bliss in your life by balancing all the elements of water, air, earth, fire and space. Following the principles of Vastu shastra, anyone can achieve peace and prosperity.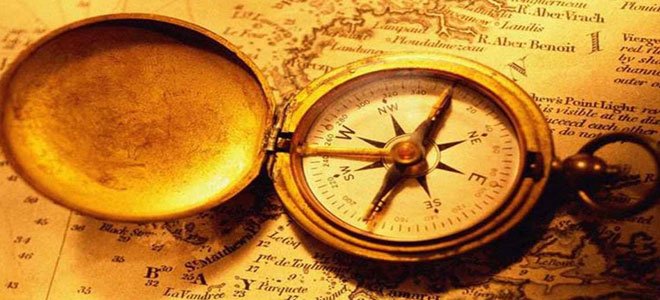 Let us understand a few tips that can help you attain happiness you are searching for. The most interesting thing is all these tips are practical and easy to integrate into your daily life. These are:
Every morning, play any devotional music that your life and believe in. When you listen to these kinds of soft and soothing music right in the morning, your mind and soul will come at peace and it will give you a good start for the coming day and prepares you to face challenges with a new zeal.
Never keep the broom in your house in standing the position, nor touch it with your feet and also never cross else, according Vastu, it may affect your prosperity in a negative way.
Never eat food while sitting on the bed. If you do so, you may get nightmares.
Do not let shoes and slippers scattered or upturned as it creates troubles, arguments and conflicts among the family members.
Perform your morning worship routine (Pooja) early in the morning, between 6 am to 8 am. Place your Pooja rug in the East or North directions. If you can use a rug made of Jute or grass, it will give you better results.
When you cook your first food in the morning, always take out the first part of your food for a cow (say, keep a chapatti aside for Cow). It will make God happy and bring peace among your dead ancestors. ( Pittars)
Always place a small pot filled with water in your Pooja Room and try to place it in the "Ishaan" Angle (the corner where East and North directions meet).
Never put off the worship of fire items such as "Aarti", "Deep" ( Pooja Lamp) and Havan fire by your breath as these are very pious things.
Always place all these pious signs of fire in the South corner of the house as it is referred as Fire Angle.
Draw a "Swastika" image on the right side of your house.
Keep your house clean and clutter free to allow prosperity come in. If you allow cobwebs to take peace in your house, it will create troubles in your life and fate and brings hurdles in   your professional life.
Once in a week, make sure to clean floors with saline water to remove all negative energies accumulated in your house.
Make sure that Sunrays first enter your Pooja room early in the morning.
If you have positioned a God's statue with religiously, make sure to worship it daily.