10 Easy and Effective Vastu Tips to Create Positive Environment in Home
At the end of a long busy day or with the first ray of sun in the morning, we all expect our home to be a place full of peaceful and positive vibes. But, the place where you seek comfort and solace often becomes so cluttered and messy that it becomes difficult to create a positive environment.
De-cluttering is the ideal way to protect your family from negative energies, but it's not easy to get rid of useless stuff in the home. In fact, those who don't have time to get rid of evil eyes or negative energies can follow these simple Vastu tips to have peace and solace.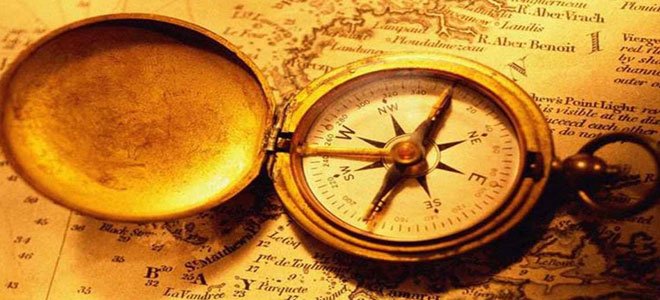 Vastu Shastra is the oldest system of architecture that can save you from the reoccurrence of health and financial problems, keep reading to know how?
To ensure that a physical, psychological and spiritual way is built in your home, always try to keep the doorway clean.
To keep the negative energies out of the house, have a nameplate and use a tinkling music of wind chimes at the front door and place a religious symbol, like a Swastik or Om, on the outer side of your main door.
Make use of salt to trace positivity; simple and effective right? As per Vastu putting a bowl of sea salt in every corner of the house is useful to absorb the negative energy.
Lamps and diyas can be another easy tip to keep the negativity at bay. Light lamps daily in the morning and evening to perform the cleansing act for a positive environment. Similarly, incense sticks that smell good also feel good to bring in the positivity.
Either you live in a rental place or own an already made house which is not Vastu compliant; a simple tip will help you create a positive environment. Place the gas stove in the south-east direction and see the results.
Another easy way to drive away negative energy is to invest in religious symbols and idols. Place the idols at the entrance lobby or you can also place a frame of god on the wall opposite to your front door.
Have some religious vibes? Use them to bring out the positivity in your home. With religious sentiments put lemon in a glass of water and make sure to change the water every week. All the negativity and evil eyes will be gone forever.
Your kitchen is the heart of your home; it brings health and happiness to the family hence you must know vastu tips for kitchen (location, position of things, effective tips). Vastu Shastra for kitchen describes lots of tips to keep the kitchen protected against all evils. One easy method to create a positive environment, always keep the medicines away from your kitchen area.
Always follow the rules and regulations mentioned in Vastu to place a mirror in your home. It is good to place a mirror on the façade wall but you should avoid keeping a mirror in your bedroom. If you have mirrors on the wardrobes or dressing tables, then keep them covered to protect your family from ill health.
Interior designing done in accordance with Vastu Shastra from top and best interior designers is useful to create a positive environment. Frames showing anger, war, eagle, and owl are prohibited in the house. Toss them right away they provoke unfavorable incidents.
We live in electromagnetic and cosmic influences and with help of vastu shastra it is easy to avoid the harmful influences. If you want to stay more protective then plan the architecture of your home by taking into account the environment influencing forces like earth, water, fire, air, and space. The above mentioned tips can help you to a certain extent, however, to get benefits of positivity, plan your house as per Vastu or have consultation from experts for Vastu remedies. Also, you should also take vastu shastra for plants and tree in consideration as well to get positive energy and happiness.